BRINGING BUSINESS & IT TOGETHER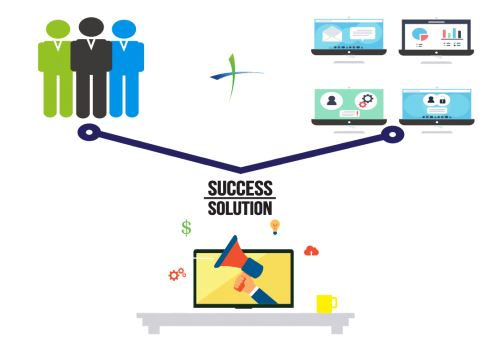 Neoage Services is a technology service company with a strong expertise. We provide information technology and expert consulting services to a wide range of industries.
We can help your business maximize the value of your IT investment. We bring a wide breadth of knowledge, innovation, and passion to each service we perform. We always guarantee successful, disciplined, and timely completion of our IT projects. If you are a business faced with ever-changing business needs, we can provide end-to-end IT solutions that will converge precisely with your business needs. We can help your business become more adaptive and profitable in a dynamic digital world.
We are committed to provide high-quality, high-value IT services.
We offer end-to-end solutions by combining business services and Technology services. We focus on providing tailored solutions to every client's particular needs.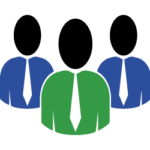 Neoage provides Business solutions to organizations who are constantly looking for improving processes, goods, services, and the culture in which they work …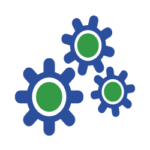 Our Neoage Virtual Development Center (NVDC) solution provides you with an offshore team of dedicated and highly skilled software professionals …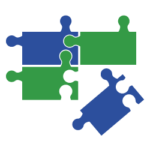 Realizing the business value of IT is more important now than ever to respond to customer needs. Our products and solutions …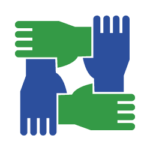 Neoage develops competitive, adaptive and profitable application solutions by adapting industries best practices. We are committed to …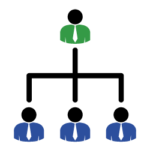 Neoage Services offers highly motivated individuals who understand your business needs and deliver quality solutions. The company strongly believes in and actively …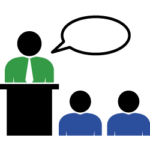 We are committed to bring your business and IT together. We help your business to maximize the return on IT investment. Applying the right technology …
Partner Development Company

Data Strategies Interchange is a leading provider of large-scale data migration and conversion services to Fortune 500 and Global 1000 companies that need to upgrade from old technologies to new ones.